XBRL, present worldwide through Reporting Standard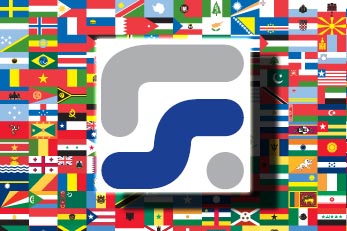 With the same standard in 18 countries Reporting Standard and has clients in:
Argentina, Brazil, Belgium, Bulgaria, Chile, Canada, China, Colombia, Croatia, Denmark, Dominican Republic, Ecuador, Spain, Finland, France, Greece, Hong Kong, Hungary, Italy, India, Indonesia, Japan, Korea, Luxembourg, Malaysia, Mexico, Netherlands, Peru, Poland, Portugal, Romania, Russia, Singapore, Switzerland, Sweden, Taiwan, Turkey, England, United States (USA), United Arab Emirates and Uruguay.
NEWS
We have incorporated the XBRL formula 1.0 processor to our XBRL Personal validator and our XBRL API.
More information on this page.
PRODUCTS
Try it! Visit our downloads page.
Visit also our products in the menu on top of this page
SVS Chile, SBP Perú, XBRL Int, Central Bank of Spain, IBM Japan, Movistar, BCI, AgentschapNL, Wallmart, LAN, KPMG, PwC, ...